Latest News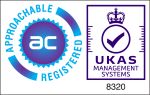 ISO 9001:2015 Certificate
Quality Policy
ISO 14001:2015 Certificate
Environmental Policy
Rolls-Royce SABRe
LEEA Certificate
Cyber Essentials Plus Certificate

Expanding Mandrel
The OECO Meggitt generator model 5318 powers the FADEC system on several GE aircraft engines and is made up of a stator, housed in an aluminium casing, and Generator rotor 85465.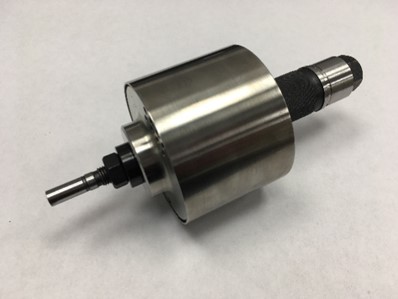 Due to the high rotational speeds that the 85465 rotor routinely undergoes it is imperative that the assembly is well balanced in order to avoid severe vibrations.
HPConsulting provide a cost effective, ergonomic balancing package that tackles this problem which ensures high repeatability during the balancing procedure.
High Precision Process
The main shaft supports a dual diametrical gripping collet on two angled surfaces. This design ensures uniform expansion of the assembly allowing for a precise and repeatable balance process. The knurled section of the shaft provides excellent friction for the belt drive therefore keeping the motion of the mandrel smooth and constant when rotated in the balancing machine.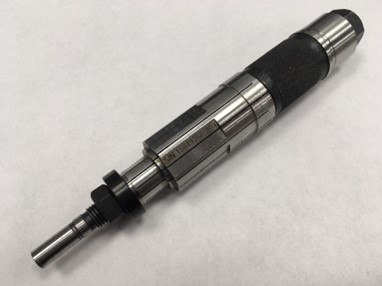 Storage Solution
The balance mandrel is contained within a specially designed storage box allowing for simple and safe transportation. The custom cut foam allows the mandrel to withstand impacts. The label on the front of the box makes identification of the mandrel quick and easy as well as the marking on each component.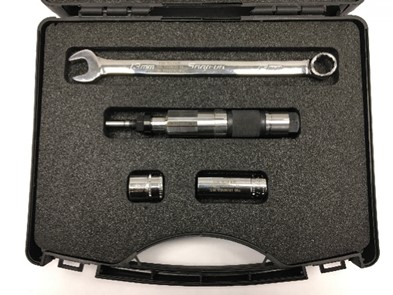 High Quality Tooling
HPConsulting Services are proud to supply tools produced to the highest quality. This is required to achieve the demanding tolerances required by the balancing process and a long maintenance-free service life.